Thor went for the head
Another day at the park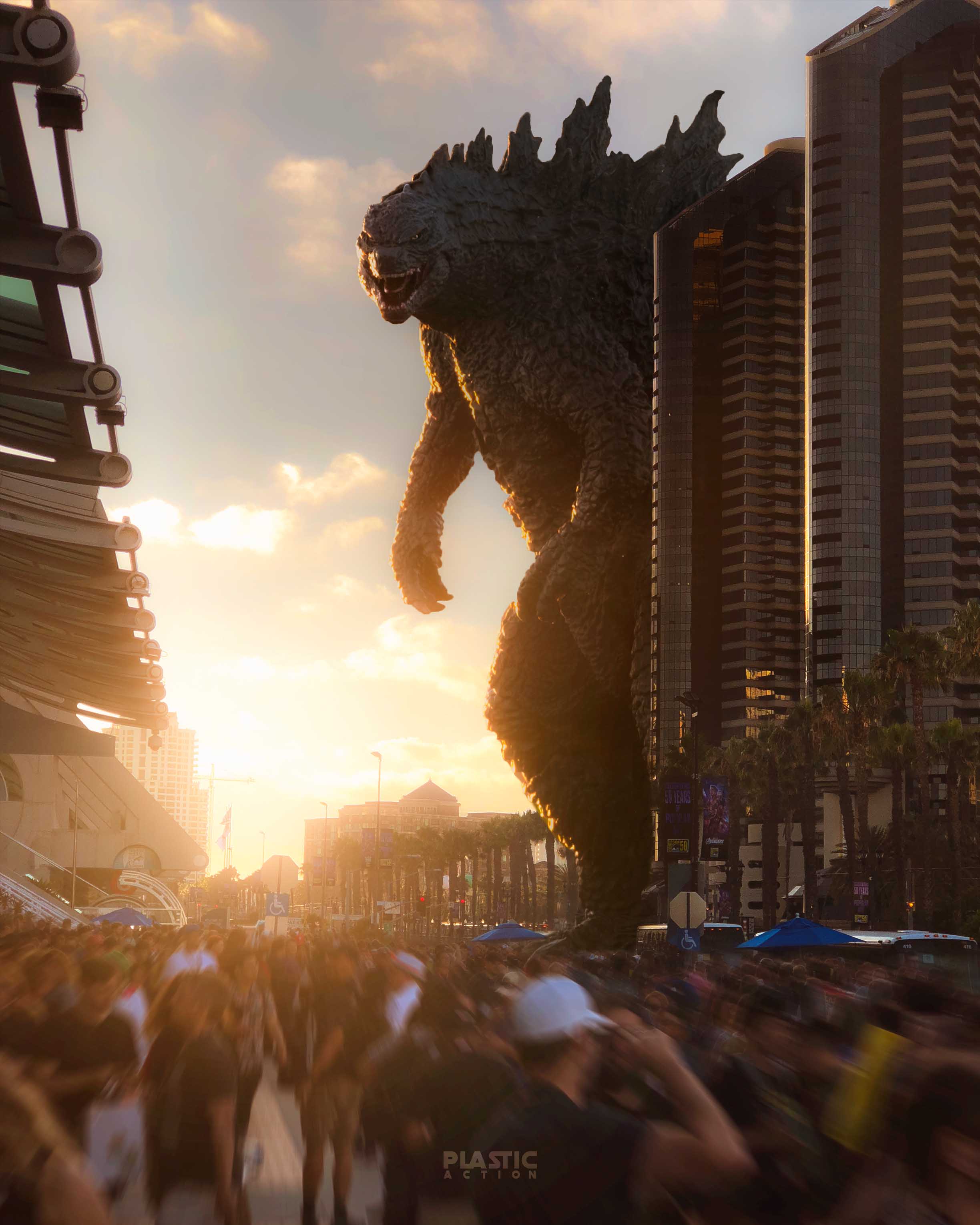 The King of San Diego Comic Con
Doctor Stranger Things
Thor went for the head
#PlasticBallerz series. Marvel Avengers SH Figuarts, 1/12 scale Toy Photography. Basketball Photography.
Another day at the park
Toy Photography using Rebor T-Rex and Papo Allosaurus. Vehicle made by Hot Wheels.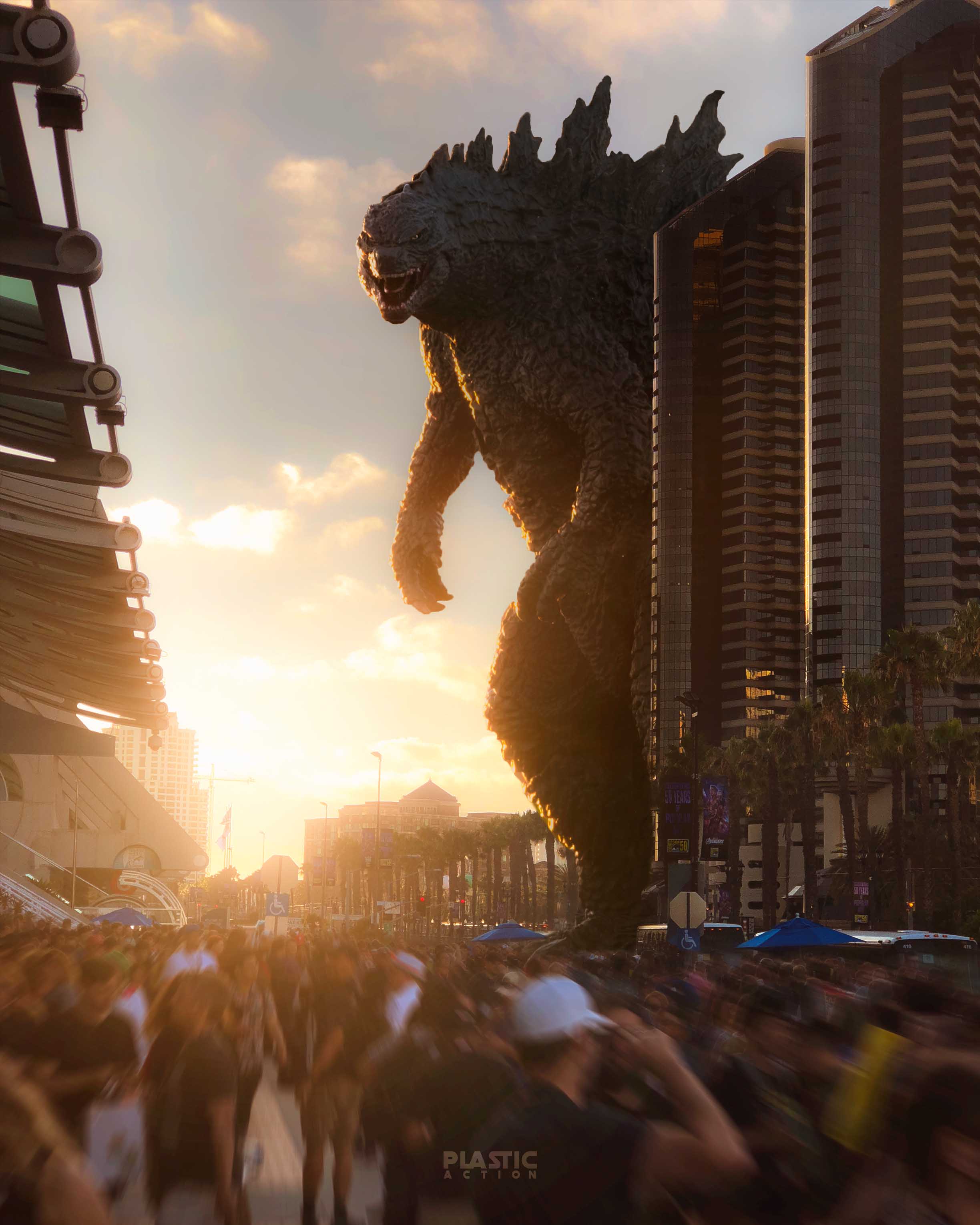 The King of San Diego Comic Con
Toy Photography composition using SH Monsterarts Godzilla and personal photo taken at SDCC 2019
Doctor Stranger Things
Toy Photography 1/12 scale using SH Figuarts Doctor Strange and McFarlane Eleven.
1
2
3
4
5
6
7
8
9
10
11
12
13
14
15
16
17
18
19
20
21
22
23
24
25
26
27
28
29
30
31
32
33
34
35
36
37
38
39
40
41
42
43
44
·
·
·
·
·
·
·
·
·
·
·
·
·
·
·
·
·
·
·
·
·
·
·
·
·
·
·
·
·
·
·
·
·
·
·
·
·
·
·
·
·
·
·
·